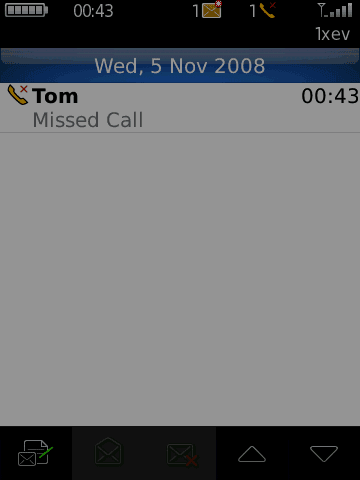 After the Bangalore Mirror printed this story, about a mobile tea shop in Chickpet that takes coffee and tea orders through missed mobile phone calls, I was reminded of the same technique used in the US of not accepting the charges for collect calls.
This method used to communicate without communicating is interesting. In my family, not accepting the charges for a collect call meant "im ready, come pick me up", and in India, where the missed call has been mastered to communicate things such as "I am here", "here is my number", and now, "please deliver a tea to me".
This is an innovation created by people not networks. In fact it is so clever because it subversively exploits networks to communicate in less expensive ways and in some cases, free of charge.